It is somewhat peculiar heading over to Steven Wislon's website and seeing that Deluxe edition of his forthcoming album Hand. Cannot. Erase., is out of stock. Keep in mind that this is a physical music release consisting of such dusty formats as CD, DVD, Blu-ray and let's not forget a book, including several additional inserts – including a diary, a sketchbook, newspaper cutting, a letter and stuff like that. You know, stuff that can fall out of the book and make you have to bow down and pick it up …
On top of it all the Deluxe edition is kinda steep as well – approx. 75 € (approx. 85$). And it doesn't even include something as hip as LP's. Those can, however, be bought separately.
So in this time and age when it's easy to get you music for free, stream it and have it in much more convenient form, how does someone like Steven Wilson manage to sell out the dusty and pricy edition of his music few weeks prior to the official release? And let's not forget that there isn't much commercial about his music so that makes the "selling out" of the stock even weird.
Or does it?
Perhaps that's the very reason why the former Porcupine Tree forntman manages to succeed where many others fail.
The talent, musical approach, knowledge and approach to the detail of all aspects of his releases are in many ways keys to his success. And where his know-how might not be reaching, he has aligned himself with people how are not only good at their job, but also able to interpret Wilson's vision. Most notably his long time collaborators Lasse Hoile (photography), Hajo Mueller (illustrations) and Carl Glover (design).
There are talks of trends when it comes to listening and packaging of music, talk of sales channels for music, its distribution and even the talks of the music's very existence. There is talk about live performances, festivals, shifting of the income scales and what not. But in the moments like these, there is nothing that seems relevant, when there are artist like Steven Wilson releasing (big amounts of) music. All the talk seems futile, when there are people like Wilson. And what is left is to take a day off from work, on the day his fourth solo album comes out and lose oneself into it, honestly, deeply, utterly and openly. Just thinking of that March 2nd 2015 today, already … made me smile.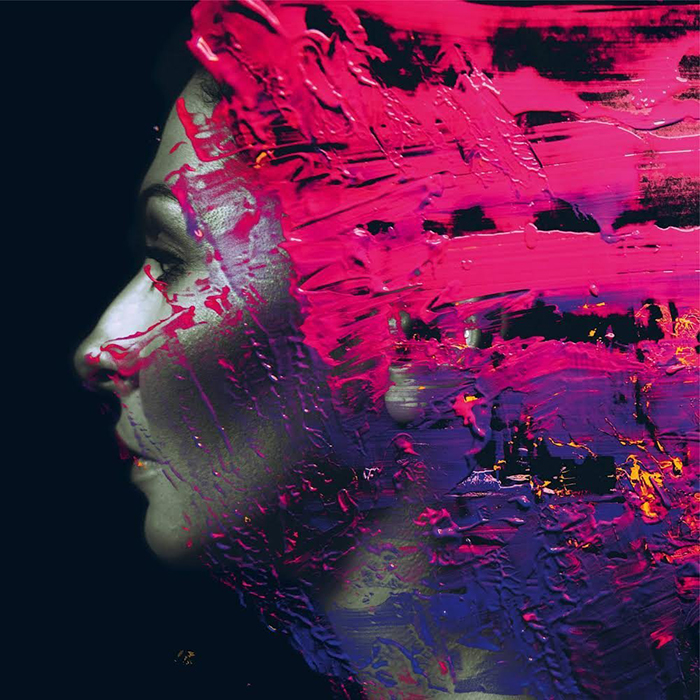 hand.cannot.erase tracklist:
1. First Regret (2.01)
2. 3 Years Older (10.18)
3. Hand Cannot Erase (4.13)
4. Perfect Life (4.43)
5. Routine (8.58)
6. Home Invasion (6.24)
7. Regret #9 (5.00)
8. Transience (2.43)
9. Ancestral (13.30)
10. Happy Returns (6.00)
11. Ascendant Here On…(1.54)
Preorder it here.