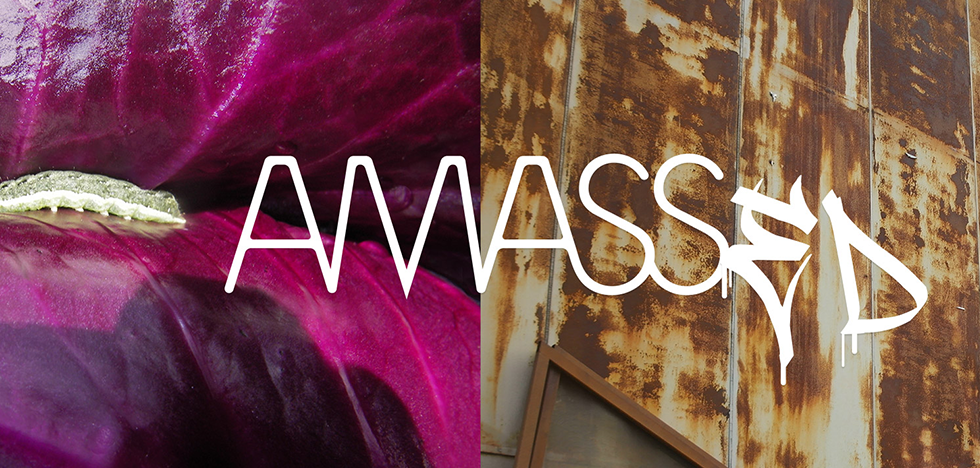 You hear it all over the place … Amass is a great restaurant. The owner was sous-chef at Noma. They grow lots of the stuff in their own backyard. It's cool, it's sustainable, it's tasty and it looks cool. And let's not forget that IN thing – it's Nordic. You know New Nordic.
And while all of the above are right it was something completely else that occupied my attention. So what was it that got my attention while I was in such a great looking place, eating amazing food and drinking some fine drops?
Well in fact it was something as simple as the fact that there is plenty of space at Amass. Sure the place is big, but unlike big majority of the restaurant owners, Matt Orlando didn't feel that he had to pile up the place with as many tables as possible in order to serve as many people as possible.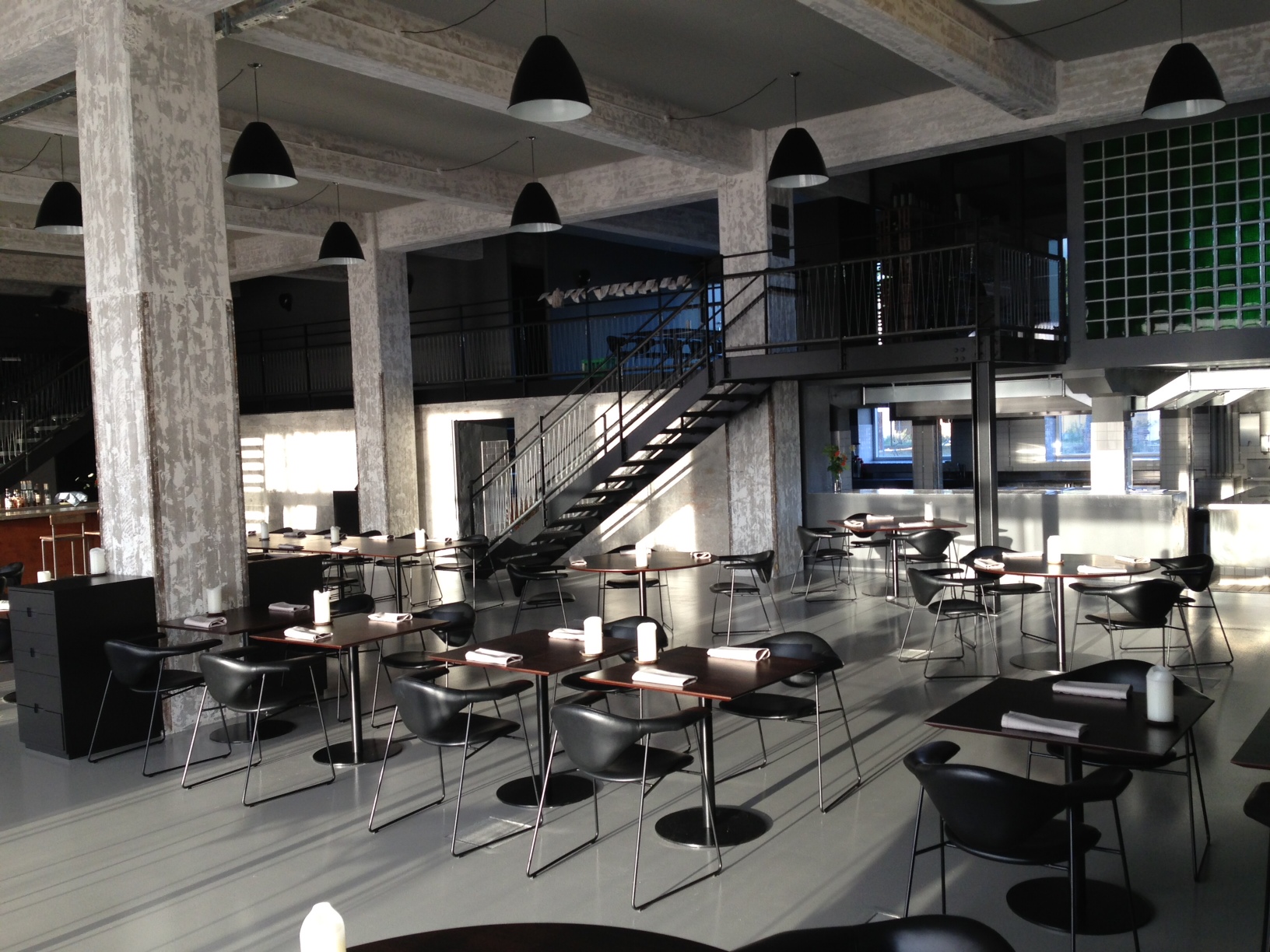 What he did was use the big space in a way that gives more breathing room for guests. That's given. But what this kind of décor does is it emphasizes the size and design of the room and that in it self becomes part of the experience. Space is also keyword for serving, because the staff doesn't rush you through your meal, but gives you room to enjoy the experience in your own pace.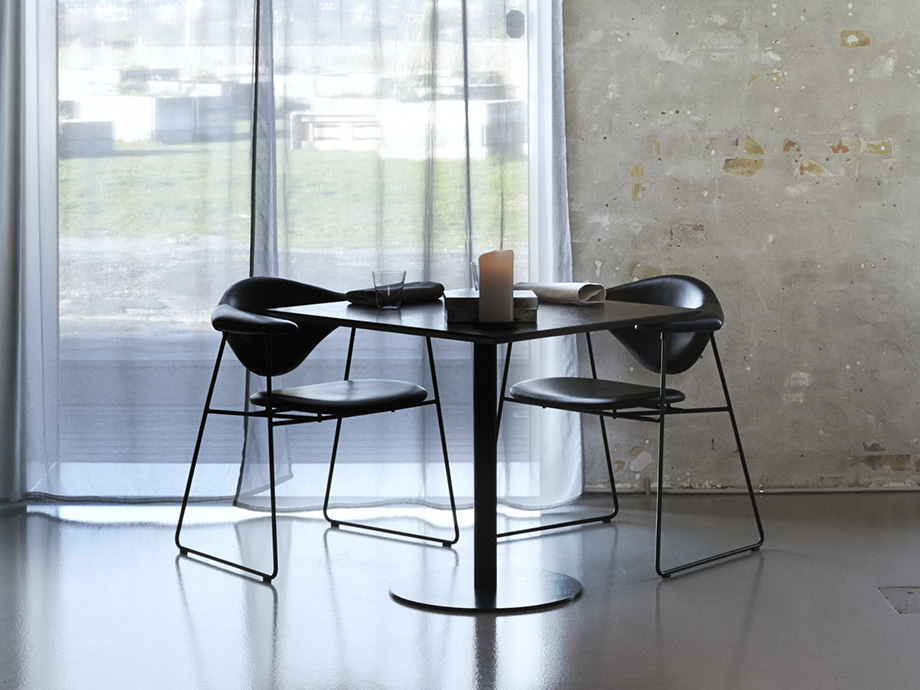 It's this kind of thinking when it comes to décor gives you room to enjoy food, drinks and the environment in your own pace that was (to use the cliché) a cherry on the top of this great gourmet experience.