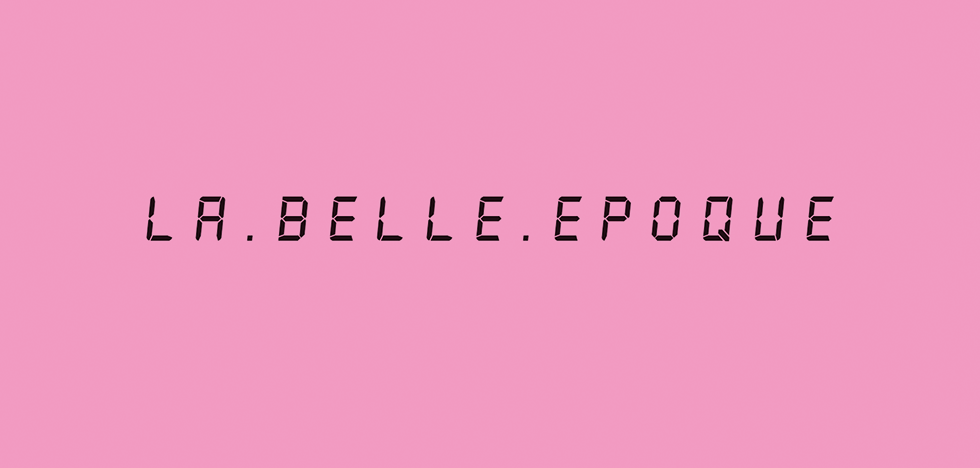 They have not changed the face of music with their revolutionary approach to creating music, but they still managed to change my life with their music. And then … then they call it quits!
Scandinavian musical scene was up until ten years ago mostly connected with smash hits from Sweden (ABBA, Roxette, Europe…), but the development in especially indie and electro pop in last decade or so has opened the eyes of the world for number of interesting bands hailing from all Scandinavian countries.
But what international recognition and success don't necessarily embody is the ability of music to capture the mood and gist of a geographical area and nonetheless its culture. Over the course of last couple of decades one band managed to do that in a way that just clicked with me on a higher level.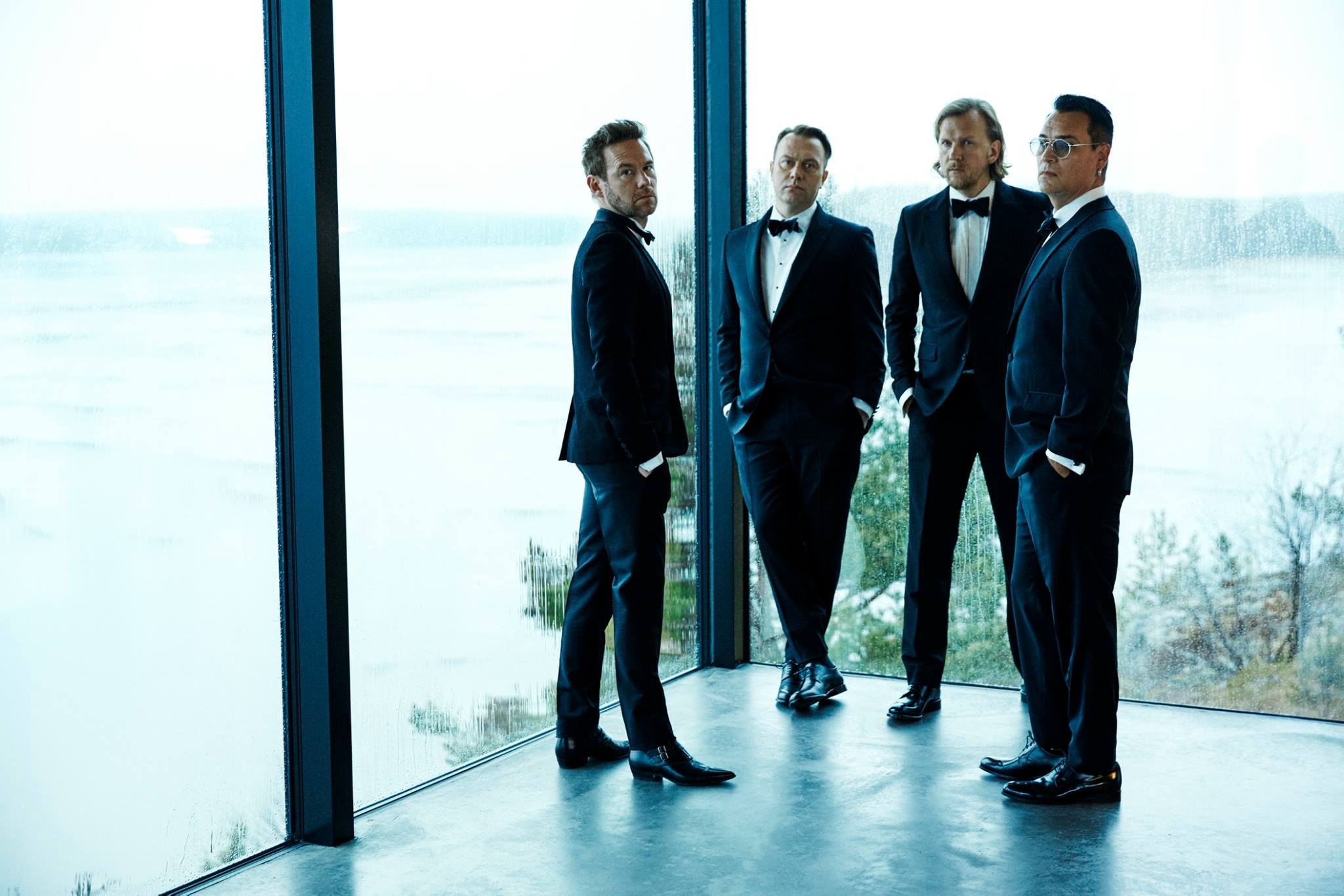 Swedish band Kent has time and again managed to capture feel of Scandinavia while at the same time experimenting with their music and making it accessible.
There is a certain light and certain dark in Scandinavian nature and people that this band managed to capture musically and lyrically. I don't know if they do it better than others, but they most certainly captured it in a way that resonated with me from the very start.
In mid 90's, while riding the wave of newfound Scandinavian success, the band decided to record some of their most successful albums in English and while these albums worked fine, they never managed to break the band in outside of Scandinavia. And more importantly the albums lacked the intimacy and the mood of the original albums sang in Swedish. It didn't take Kent long to realise that they should focus on that very Scandinavian aspect and since they have never released their albums in English.
Musically the band peaked with Hagnesta Hill from 1999, but Kent's impact on me never vanished, you might even say that it was reinforced my relationship with the band. Much like my life, band's career had its ups and downs that somehow fitted with music of Kent.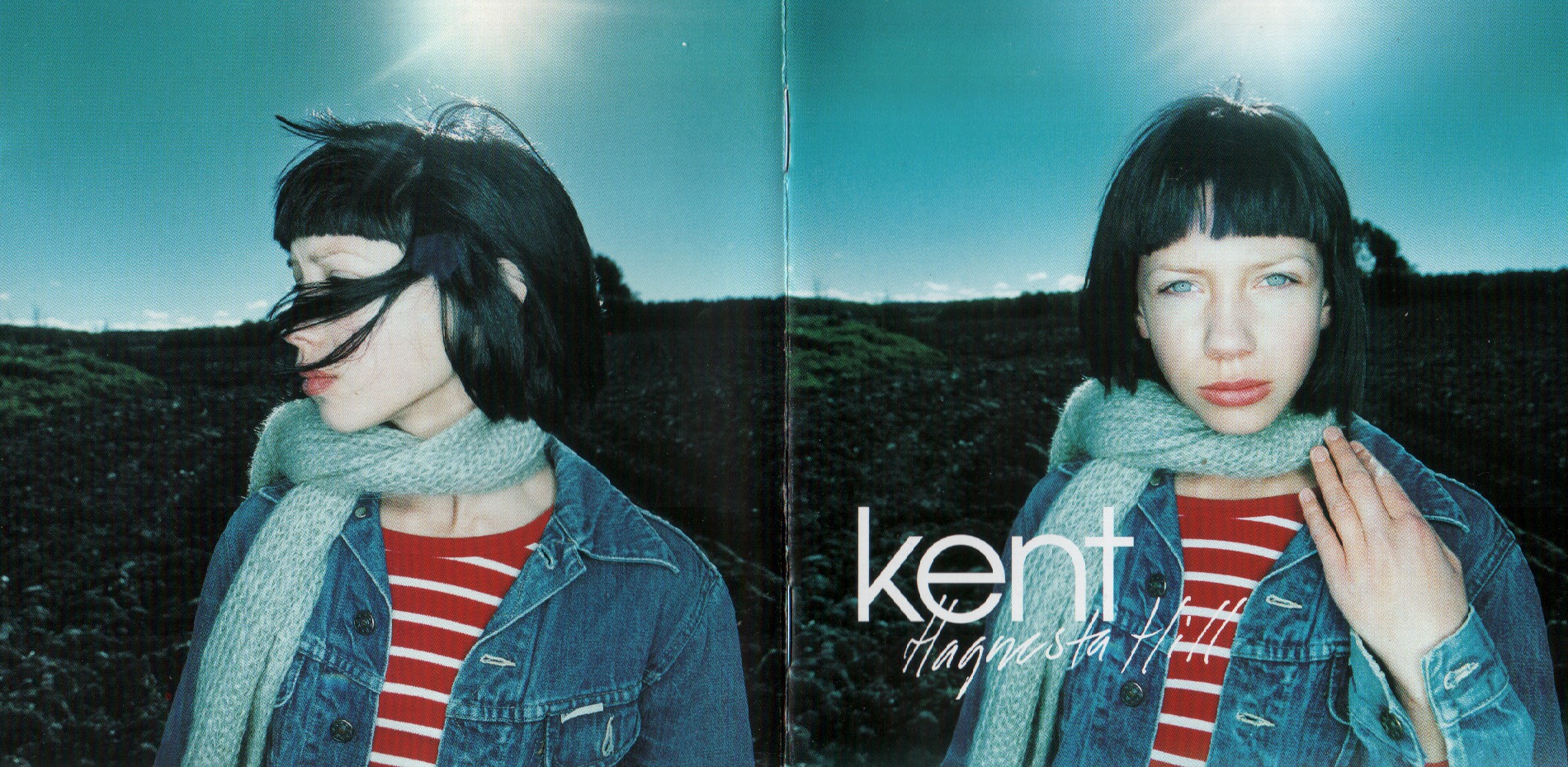 And now it's all gone. Well almost. Couple of weeks ago ago the band dropped the bomb by announcing that they will be stopping their career on 17th December 2016, after one last album and one last tour. They did that in a very Kent-way, by simply releasing the video, which you can see below.
They've also released a short statement afterwards, together with a brand new song entitled "Egoist". The new album, entitled Då Som Nu För Alltid, will hit the streets on 20th May 2016 and the tour has been sold out together with all of the many extra concerts.
Kent leaves a huge body of work and Kent will be missed. Somehow, they were always there and somehow I thought they will always be there, but I've never took them for granted even thou it might feel like that right now.
Arriving to Scandinavia in my teens and adjusting to brand new enviorment and culture, Kent did their part to make it easier for me to understand and grow as a person in this part of the world and essentially become a homogeny part of Scandinavia.
Hej då, Kent you explored a massive part of Scandinavian spectre and that for sure (amongs other things) … did make me smile.